Profile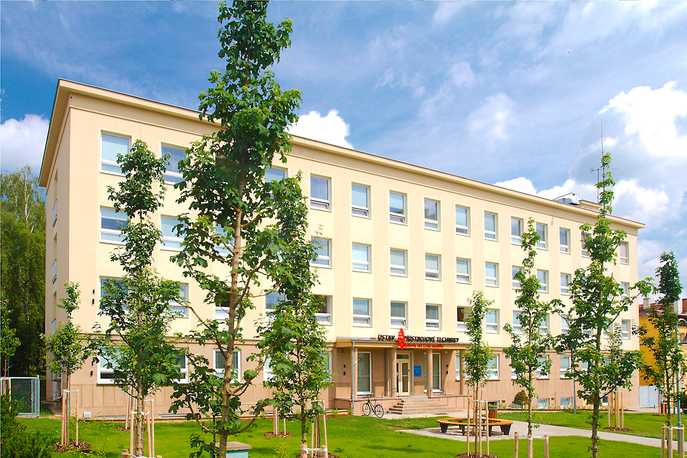 Institute of Scientific Instruments of the CAS, v.v.i. (ISI) is a public research institution upon Act No. 341/2005 Coll.
ISI goals are to perform scientific research, contribute to the utilization of its research and provide research infrastructure.
Main areas of ISI research are
magnetic resonance,
electron microscopy and microanalysis,
utilization of lasers,
acquisition and processing of biosignals,
construction of scientific instruments and their parts,
improvement and utilization of special technologies.
Activity of ISI
contributes to raising the level of knowledge and education,
contributes to the utilization of the results of the scientific research,
acquires, processes and disseminates scientific information,
issues scientific publications,
provides scientific assessments, professional opinions, and recommendations,
provides consulting and advisory services.
ISI cooperates with
universities within doctoral study programmes and training of young scientists,
foreign institutions within joint research projects, exchange of scientific information, and organization of scientific meetings,
other research and professional institutions,
partners from industry.